Caraielli.ro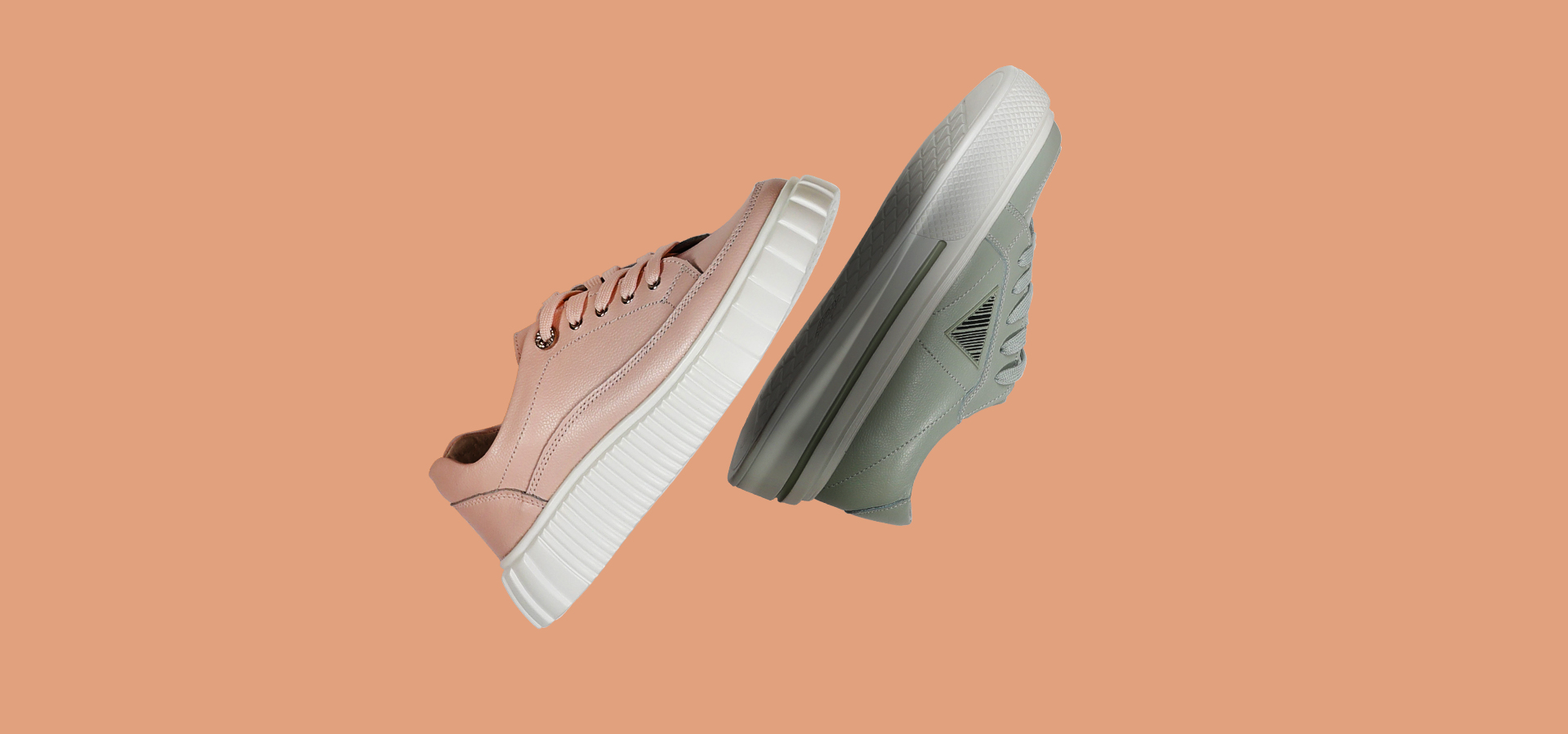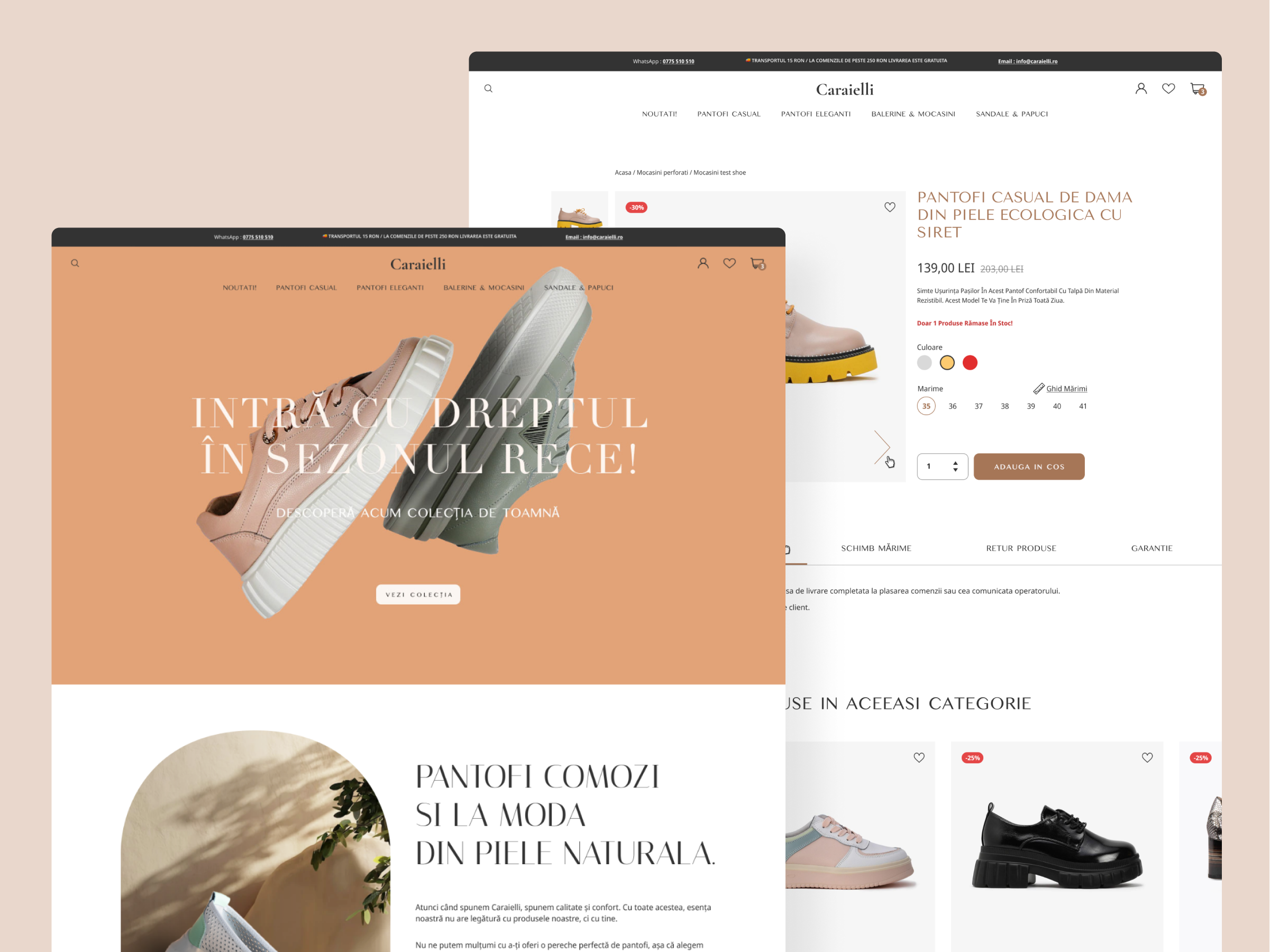 About
Caraielli is a company specializing in the women's footwear industry. A real family business that has lasted for 20 years.
Today, Caraielli wants to sell online. A website was already set up with prestashop and a purchased theme. Over time, several services providers maintained the site, which became degraded between the design & usability and led to a number of orders per day almost zero.
Caraielli trusted me for the redesign and integration of the website. Today, the brand can get back on a good footing.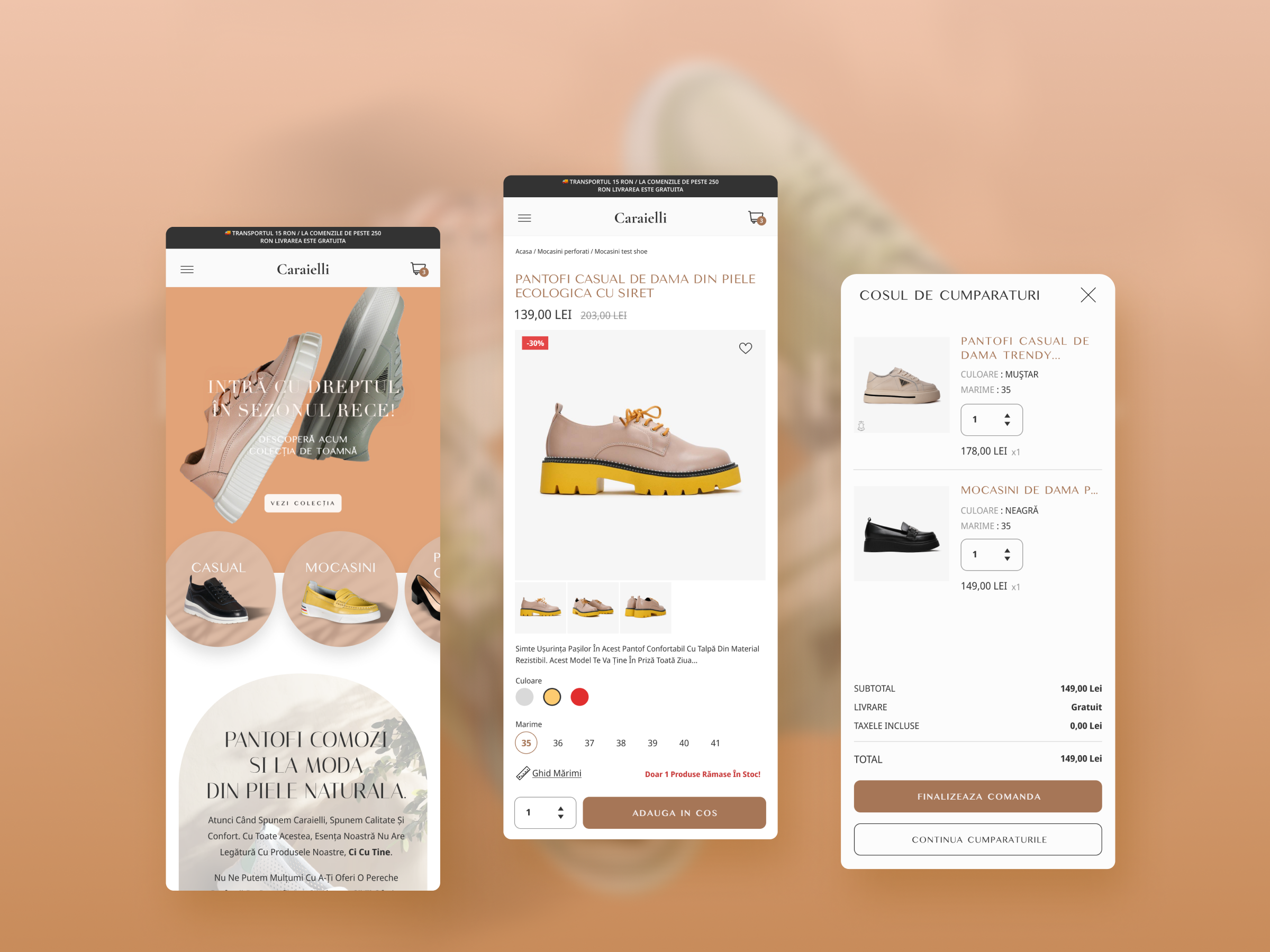 Challenge
One of the main challenges was to restructure the content of the site in a clear and logical way, in order to guarantee a fluid experience for the user. The new design of the website creates points of impact and allows the user to quickly know the access path.
There was no graphic identity specific to Caraielli. The logo had however been created with a well-established charter at the beginning but which over time, found itself degraded.
With the collaboration of Nour, we have re-established the guidelines to follow regarding the logo. A design system was created for the website and delivered to the client.
Today Caraielli finds its own and professional identity, a trust has been established between the brand and its consumers.
Stack
HTML5 / CSS3
Javascript
Prestashop
↓ Before / After Redesign ↓
Performance
Additionally, there was a lot to do on the performance side, the product images were way too heavy. there was no compression at this level. So a new regeneration of images and other stuff was considered to improve the speed.
The HTML/CSS/JS files were not minified also, the performances were at their lowest. After a tedious intervention, we managed to raise the performance almost to 100%.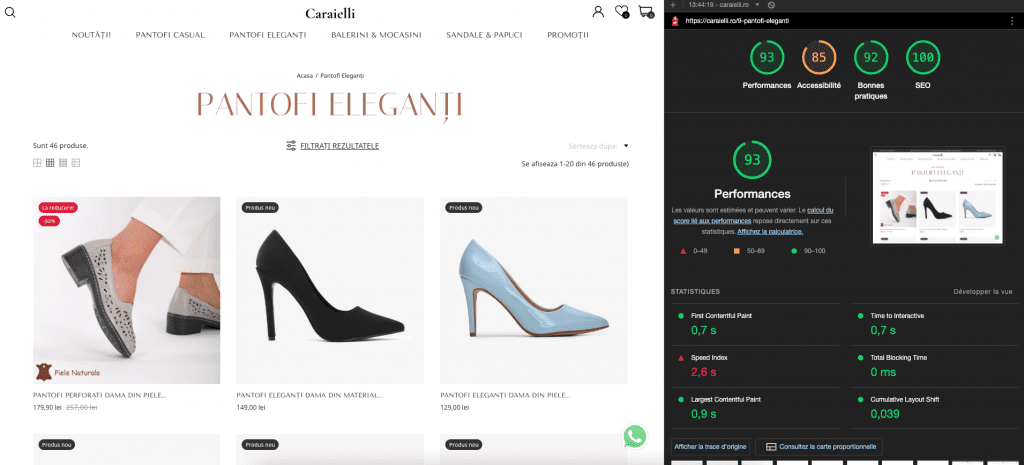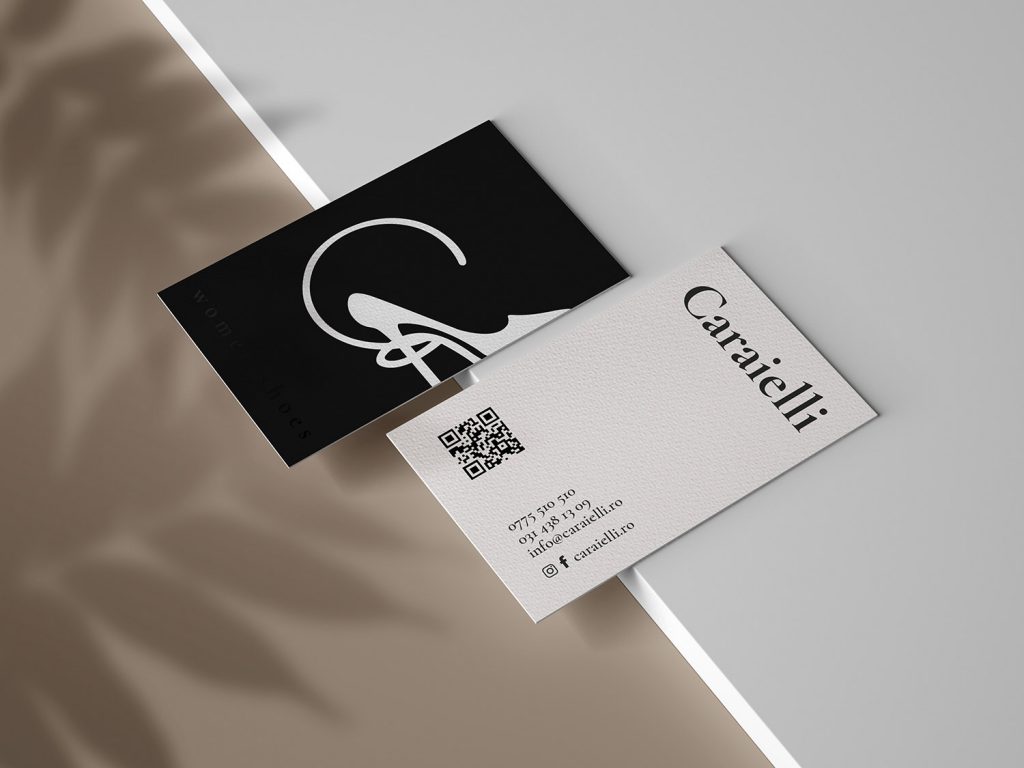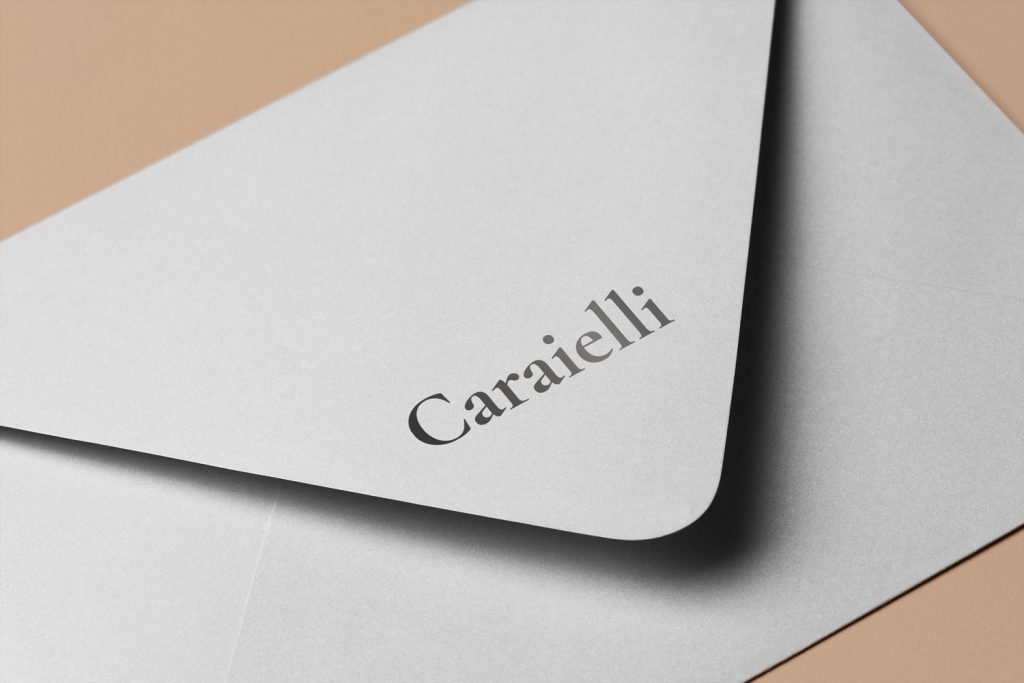 Website Banners